Spring Fling...
Pink Flamingo
Luau Pool Party!
SPRING BREAK...
It's time to Party!
You can have a Funderful Spring Break
in your own back yard...
Here are some great ideas to make that
Spring Fever Fun & Easy...
http://www.polkadotchair.com/2016/06/simply-tropica.html/
A cute Tropical Centerpiece...
...Some Yummy Munchies...
http://blog.hwtm.com/2015/08/pink-flamingo-pool-party/
A plate of Salmon Spread Tortilla Roll-Ups
& Crudites w/Dip...
Dip made with 1 Carton Cottage Cheese
2 Avocados
1 Pkg. Ranch Dip Mix
Simply put all ingredients into Blender.
Blend. Done. Serve. Enjoy!
A Poolside Sandwich plate with Chicken Salad on Tomato Wedges, Croissants
&
a Cup of any delicious Soup...
A Pineapple Bowl filled with
your favorite Mango Salsa...
DIY TIP:
Making a Pineapple
Serving Bowl...
Time for a Pink Flamingo...
(Yummy Drink...that is!)
http://www.uvvodka.com/recipes/pink-flamingo
A Colorful Juice Bar...
A Beverage Container from
our friends @ Frontgate...
http://www.frontgate.com/
For more Beverage Station Party Ideas,
take a peek at my other Blog article @http://www.mintjulepsmagnoliasamppearls.com/2016/03/best-party-beverage-stations-ideas.html
You'll be inspired from the assorted ways
to set-up and serve for your parties!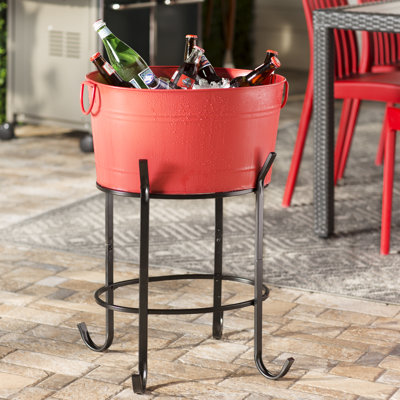 https://www.wayfair.com/Freeport-Park-Steel-Beverage-Tub-FRPK1007.html
If you want to make your Pool Party
more memorable...
This is the Cutest Beverage Station
from
The Glam Pad...
http://www.theglampad.com/2015/06/a-palm-beach-chic-flamingo-party.html
Need some more Inspiration?
This one from Party City is
one stop shopping fun!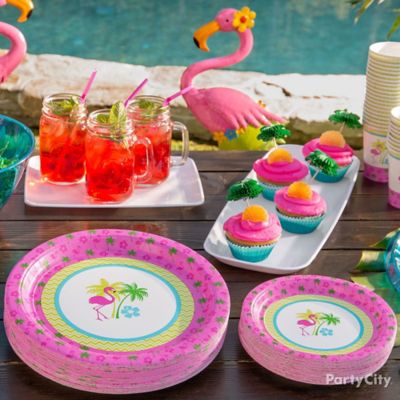 http://www.partycity.com/category/party+ideas/theme+party/summer/flamingo+pool+party.do
Can't forget the Dessert Treats...
Enjoy planning your Spring Break
Pink Flamingo Pool Party!
Blessings,
Margie